Sharon Stone is a stunning actress with a career spanning more than three decades.
The Hollywood star will regularly share snaps from her life on Instagram.
---
Sharon always looks incredible and she has shared her very simple skin care routine.
She shared that washing her face every day is a must.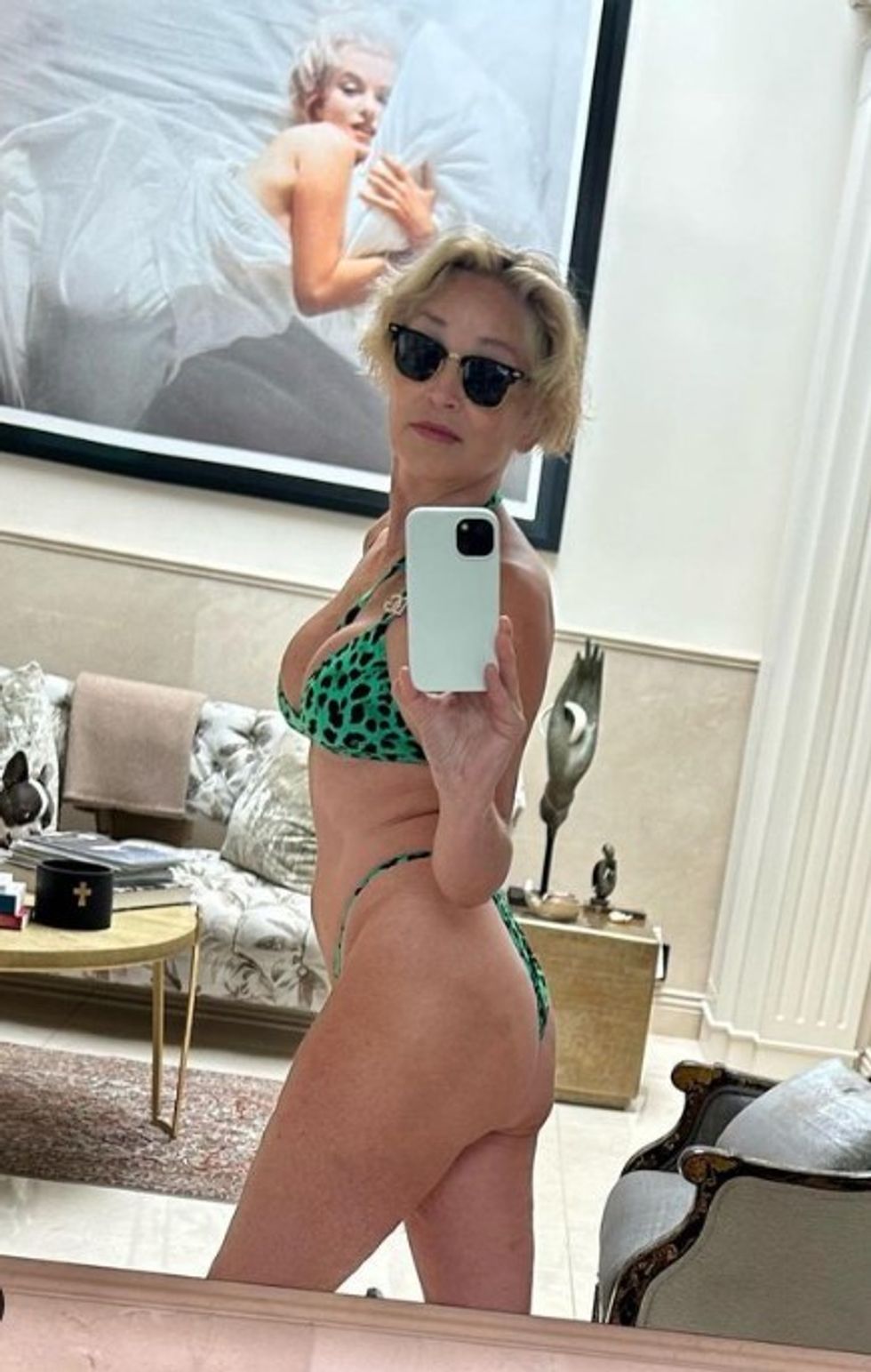 Sharon Stone shares incredible pictures on Instagram
INSTAGRAM/@sharonstone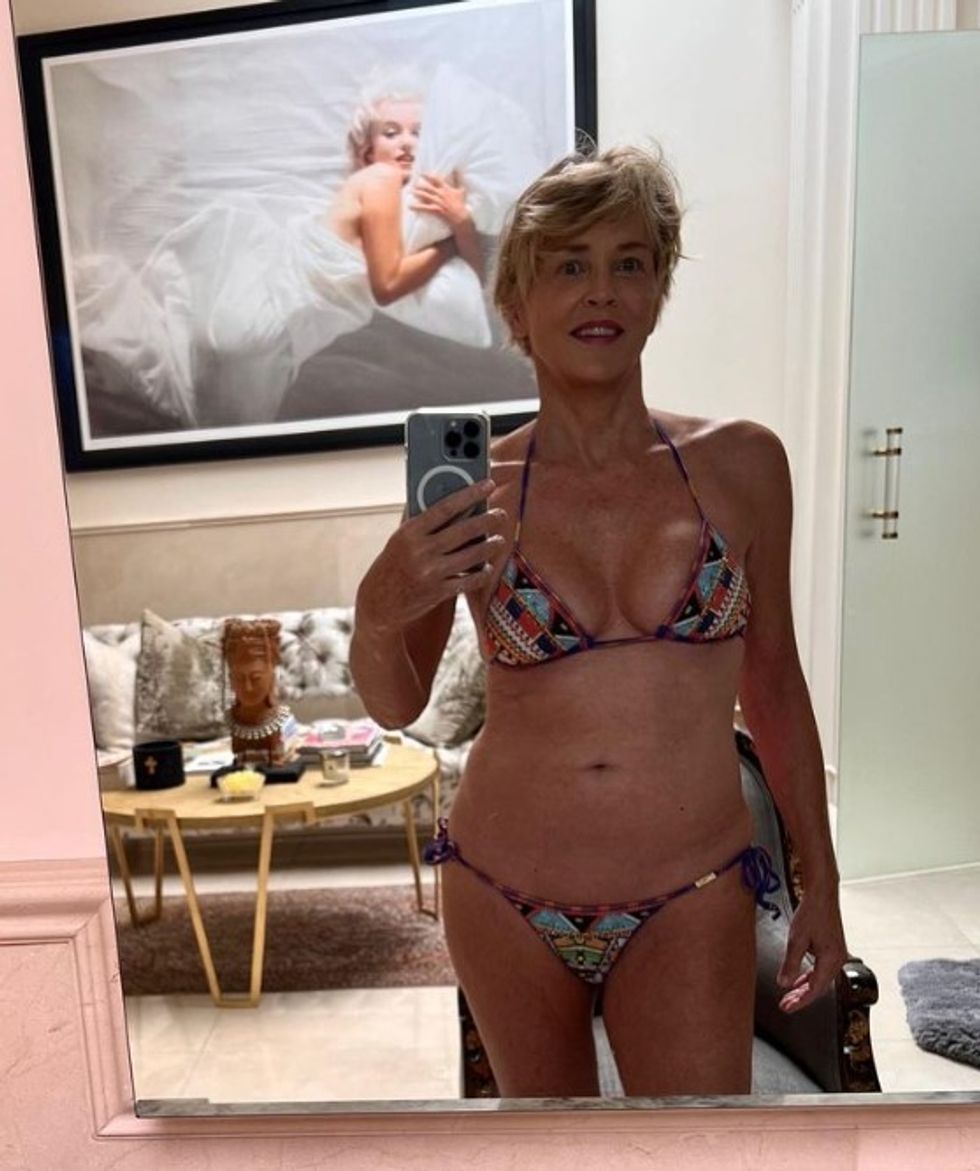 The actress gives a look into her life online
INSTAGRAM/@sharonstone
While there are lots of products that can make for lengthy skin care routines, Sharon will use only water unless she has a lot of make up on.
"I've always been very, very plain," Sharon told Byrdie Skin.
"I wash my face with water, period, unless I have makeup on.
"Then I take the makeup off, then I rewash my face with hot water."
Sharon follows this with a cream to keep her skin hydrated.
​Keeping a clean face can help combat the appearance of ageing.
It removes make up, pollution, sweat and other impurities that can irritate the skin.
Irrirated skin can appear older more quickly so washing the face twice a day is key.
It is good to be gentle when doing this, however, as scrubbing hard can irritate the skin.