As seniors age, their skin loses and can't retain moisture as well as it used to. While this is frustrating no matter where on the body, dry skin can be most uncomfortable on high-use limbs like hands. Especially during colder months, it's important to prevent cracking or bleeding hands and fingers, along with painful dry cuticles. Non-greasy hand cream formulas are helpful in maintaining a good grip on canes and other mobility aids, too.
With these facts in mind, here are 10 of the best hand creams for aging hands based on personal use and customer reviews.
Editor's Note: The recommendations in this guide are based on thorough product and market research by our team of expert product reviewers. The picks are based on examining user reviews, product specifications, and, in some limited cases, our experience with the specific products named.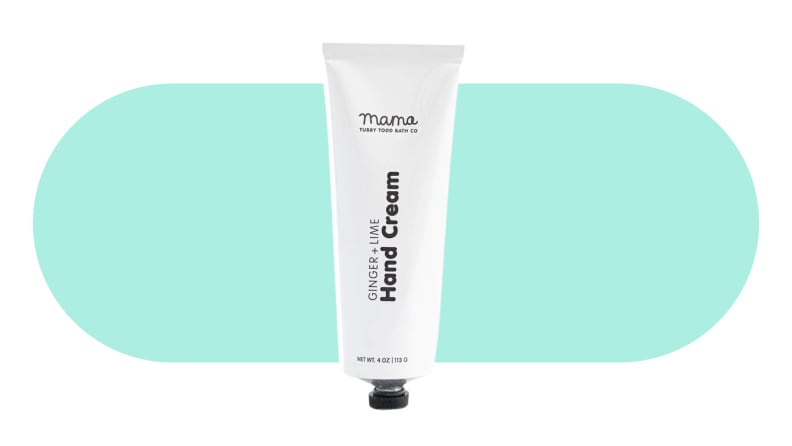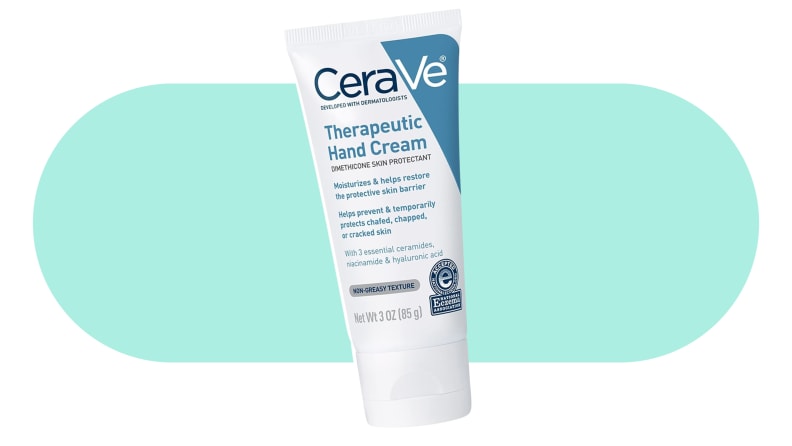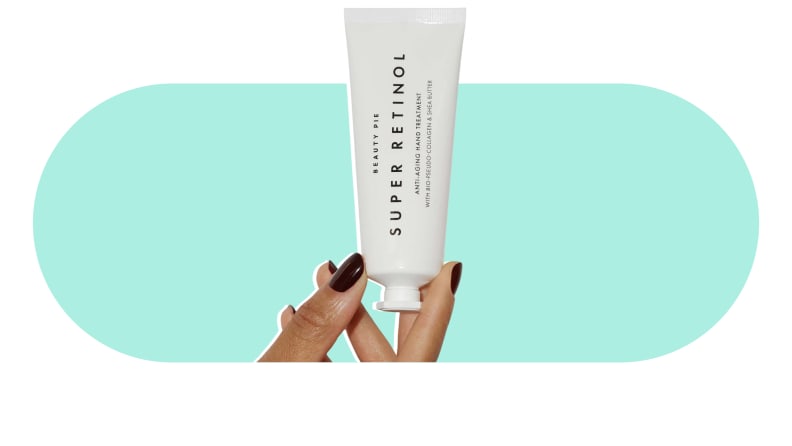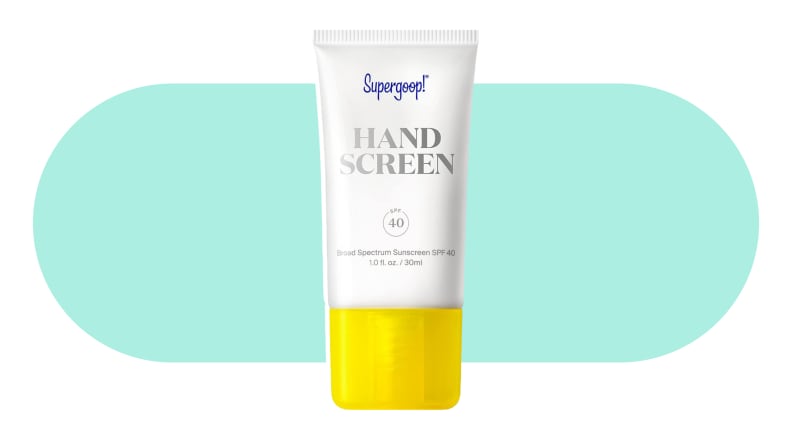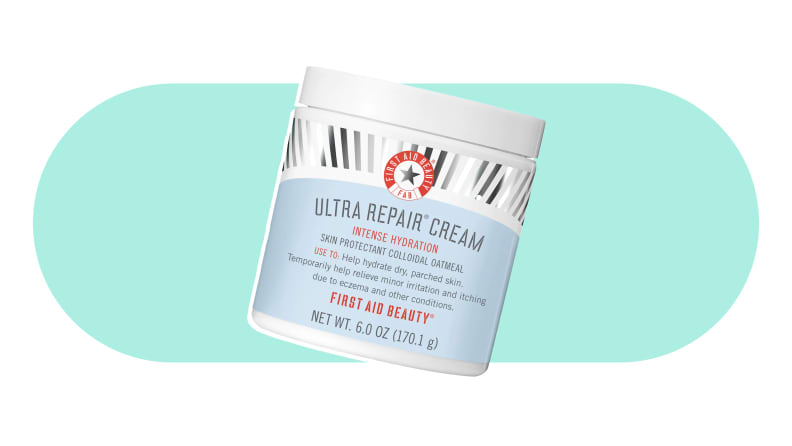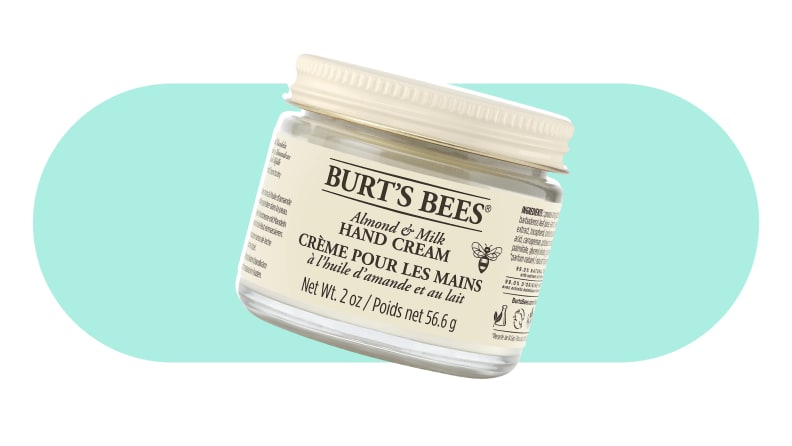 What You Should Know About Hand Creams For Aging Hands
What Ingredients Should I Look for in an Anti-Aging Hand Cream?
While every cosmetic maker has its own theories about anti-aging ingredients, here are a few popular categories to consider. As you might expect, many of the products listed above have at least a few of these on their labels.
Vitamins: Together, vitamins A1, B3, C, and E are thought to reduce inflammation, increase collogen production, and regenerate cells. These processes can help rejuvenate your skin and make it appear younger.
Lactic acid and hyaluronic acid: Hyaluronic acid moisturizes and decreases wrinkles. Lactic acid helps remove dead skin cells. These two goals combine to help the skin look and feel younger than before.
Ceramides: In short, this is another great skin hydration agent.
Oils and butters: As is true for any age, shea butter, coconut oils, and other oils have been shown to be effective moisturizers too.
Sun protection: The sun's rays can accelerate the aging process, so it makes sense that having even a light dose of sunscreen in your formula might be helpful for reducing long-term damage. Of course, if you're more of an indoorsy person, the benefits here may not be as profound.
How Often Should I Apply Anti-Aging Hand Cream?
Most product packaging includes documentation about how often the product should be used, but a simple rule of thumb is that cream should be applied whenever your hands feel dry. This might mean applying a few times per day or maybe even just a few times per week if your skin feels good.
Read any included documentation to be sure, but a dose of common sense dictates how often these products should be used.
Can You Use Hand Cream on Your Face?
Unless the product is specifically described as usable for both purposes, hand cream and face cream are meant for different types of skin and shouldn't be used as substitutes. For the most effective results, users should have separate creams for hands and face.
More Articles You Might Enjoy