Jack Swindells was just seven months old, left unsupervised and lying on a mat when he was beaten by a four-year-old child at a Brisbane childcare centre in August 2018.
It was Jack's second time attending the centre.
"I was at work and took the call from the daycare – they told me that Jack had been scratched on his head, and it was normal policy for them to call when anything [like that] happens. So I just said, 'OK, no problem'," said his mother, Angela Swindells.
Later that afternoon, when Ms Swindells went to pick up Jack and his four-year-old sister, she was shocked by the extent of Jack's injuries.
"I was furious. He had black eyes, he'd been hit with a wooden jigsaw puzzle piece that had left an imprint on the back of his head, he had bite marks on his arms, scratches all over his face. So that's what I turned up to see after a phone call saying he had a scratch," she says.
Loading…
At pick-up, Ms Swindells claims the staff had insisted to her that an educator was in the room when the incident occurred and it had lasted mere seconds.
When Ms Swindells complained to the childcare centre on Brisbane's north side, the centre revealed that the infants had been temporarily left alone in a room with older children, unsupervised.
The email said:
"The educator supervising at the time is writing a critical reflection and is extremely remorseful that this took place when she went to change a child's nappy, despite having adequate staff for the amount of children, we must be more mindful of when to carry out other tasks.

"No nappy changes will be carried out when the dynamic of children left in the room may cause an issue, unless an educator is present. We will not underestimate what can happen in a short period of time."
The family is now pursuing legal action against the childcare centre.
"When I took my son to the doctor [they] told me that his injuries wouldn't have happened within seconds, it would have been sustained over several minutes," Ms Swindells said.
Her lawyer Sharntiesha Hogan said their caseload of injuries sustained at childcare centres across Australia was increasing.
"Across the board, we're typically seeing incidents where children are falling from heights. So falling from tables or chairs, incidents where children are falling from play equipment and injuring themselves, and where children being physically attacked by other children," Ms Hogan said.
"For example, we have one incident where a child fell from a tree and they've actually broken their back from that.
"And the common factor across all of those incidents really comes back to the lack of supervision."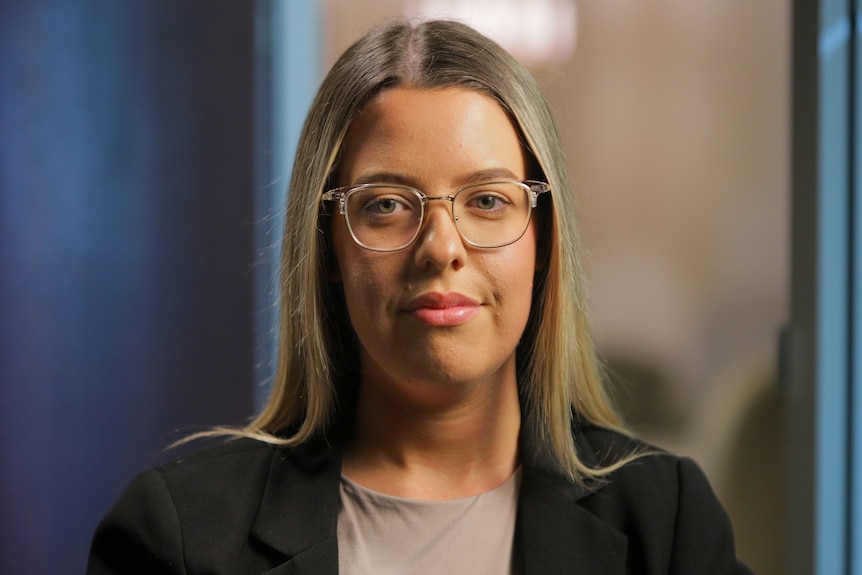 The latest available data showed that in 2021-22 there were 27,551 confirmed breaches across Australia of the national laws at approved early-childhood education services.
It also showed a 10 per cent increase in confirmed breaches over the last five years.
The most frequent breaches related to:
Failing to protect children from harm and hazards; and
Inadequate supervision of children
The Minister for Early Childhood Education, Anne Aly, told 7.30 that the government did not know why that was the case.
"The thing is, we don't know what factors [are] behind those increases," Ms Aly said. 
"We know that there are more children in care. We know that there are more early childhood education and care providers, which may well be contributing factors to this.
"But we have asked ACECQA (Australian Children's Education and Care Quality Authority) to review childcare safety standards and look into child safety to ensure that the standards that we have continue to maintain that high quality that parents and families expect of the early childhood education and care providers."
Union, academic says urgent intervention needed for 'broken' system
Early childcare educators are currently seeking a 25 per cent increase in wages, and the United Workers Union is lobbying the government hard on the basis that a lift in wages will alleviate the staffing crisis.
Ms Aly said the government would be prepared to listen if and when it was called to negotiate.
"The union is currently undertaking a process through the Fair Work Commission, [and] we have made the commitment that if and when the government is called to the table, we will be at the table … but I don't want to pre-empt that process," Ms Aly said.
Ms Aly said the government had a range of initiatives that it believed would alleviate the staffing crisis.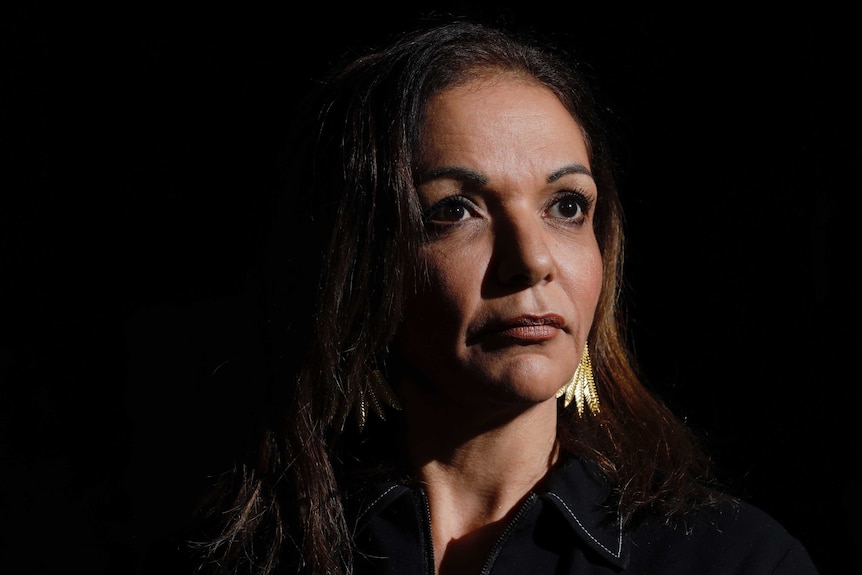 "We have a national workforce strategy that we are implementing, [and] we're looking at, what are the actions that we can bring forward?" she said. 
"At the last budget, we had a $72 million package around professional development in direct response to the conversations and consultations that I had with early childhood educators right across Australia, who told me that access to professional development and paid practicums would greatly increase retention in early childhood education and care."
The union has pointed to the record-high number of "staff waivers" now in place across the country as evidence the system is failing.
Australia-wide, 17 per cent of long daycare centres now have at least one staffing waiver in place which grants centres an exemption to operate despite its staff not having attained the minimum early childhood education qualifications.
Ms Aly argued that staffing waivers were only being granted when it was deemed safe to do so.
"[Waivers] are granted in exceptional circumstances to ensure the continuity of access for children in early childhood education and care, and never if safety is deemed to be compromised, or deemed to be a concern," she said.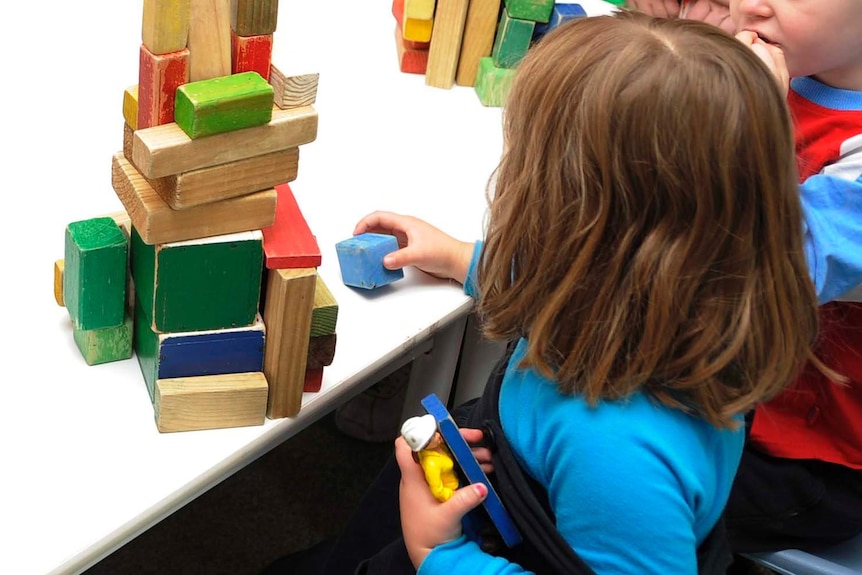 Sarah Gardner is the deputy director of the Early Childhood Education team at the United Workers Union and is scathing of the conditions currently faced by educators in the sector.
"They have been holding together a broken system for a really long time, and perhaps the issues that have been there for so long haven't come to light in the way that they are now when the staffing crisis is just so deep that it can't be ignored anymore," she said.
Professor Susie Garvis from Griffith University's Institute for Educational Research agreed the safety standards had been compromised in Australian childcare settings due to the staffing shortage.
"It is beyond a crisis. And unless something is done, we will not have an early childhood education system in Australia anymore," Professor Garvis said.
"Early childhood educators are one of the worst paid professions, but the work that they do is one of the strongest contributions to society."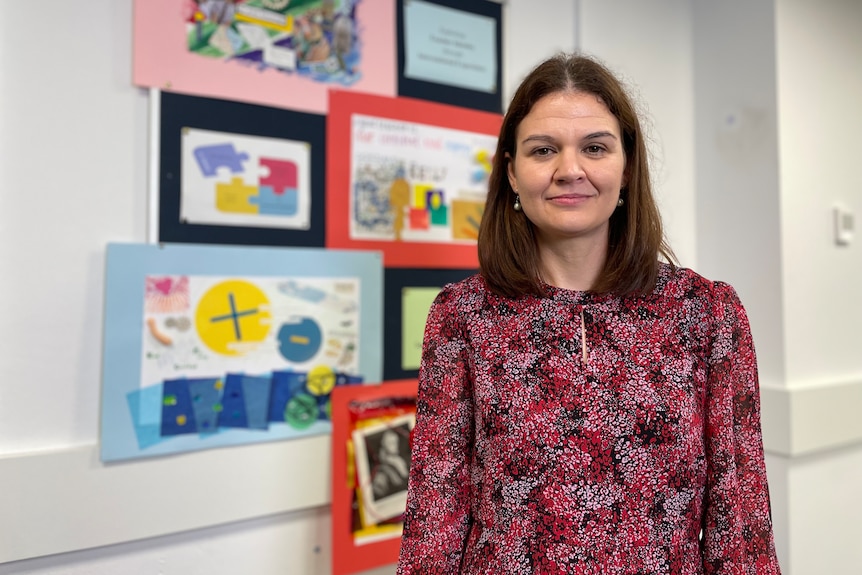 Professor Garvis said an over-reliance on staffing waivers and agency staff to fill gaps in early childhood education was having untold impacts on the next generation.
"If [a child] has an attached relationship with a permanent carer, they will go up to that educator, they will tell them if they're feeling sad or happy, they will be able to ask for things communicate and engage in meaningful interactions," she said. 
"How is that actually possible with a person who's only temporary in that setting?"
Regulation of child care is a complex web that runs between state and federal agencies.
ACECQA governs the system and sets out the compliance standards that each state government needs to ensure are met.
The latest figures from ACECQA show that across Australia 10.9 per cent of childcare operators are not meeting the national quality standards.
ABC's 7.30 has identified numerous examples of childcare centres around the country not being re-inspected following serious safety incidents.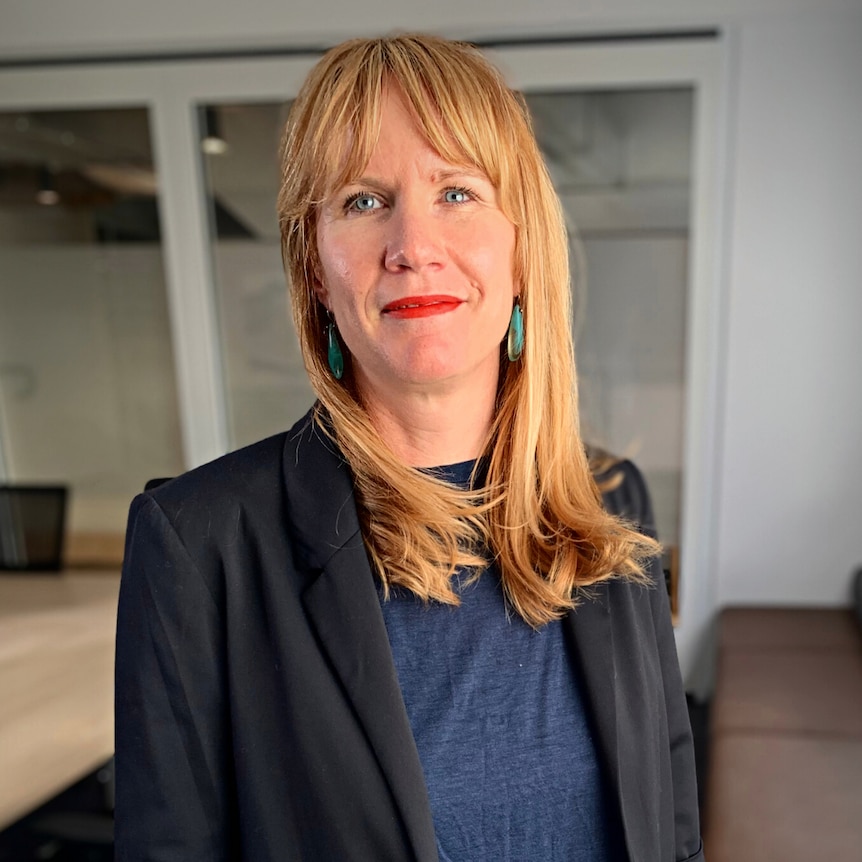 Ms Gardner says safety incidents are a symptom of a system besieged by an inability to retain and attract workers due to the sector's low wages.
"Educators do whatever they can to keep children safe, they do whatever they can to meet the legal minimum ratios that they have to. But sometimes it's just mathematically impossible for them to do that at the moment," Ms Gardner says.
"They are working more overtime than ever before, they are forced to come into work when they're sick, they might call in sick and the director begs them to come in because they can't find the staff and there isn't the support for the service to do what's actually best for the child, which is to say to the parents, 'I'm sorry, you can't bring your child in – we don't have enough staff to meet the legal minimum ratios.'
"And so people are expected in some cases to cut corners, and that's where the risks of children's wellbeing and their safety can come into play."
Loading…
If you're unable to load the form, you can access it here.
Watch 7.30, Mondays to Thursdays 7.30pm on ABC iview and ABC TV