Did you know that the seed-filled part of roses, called rosehips, can offer you some incredible health benefits?
Well, yes, experts suggest that these are loaded with some important nutrients and contain essential disease-fighting properties as well. In this article, we discuss a few interesting facts about rosehips – what are they, their uses, benefits and side effects.
---
What are rosehips?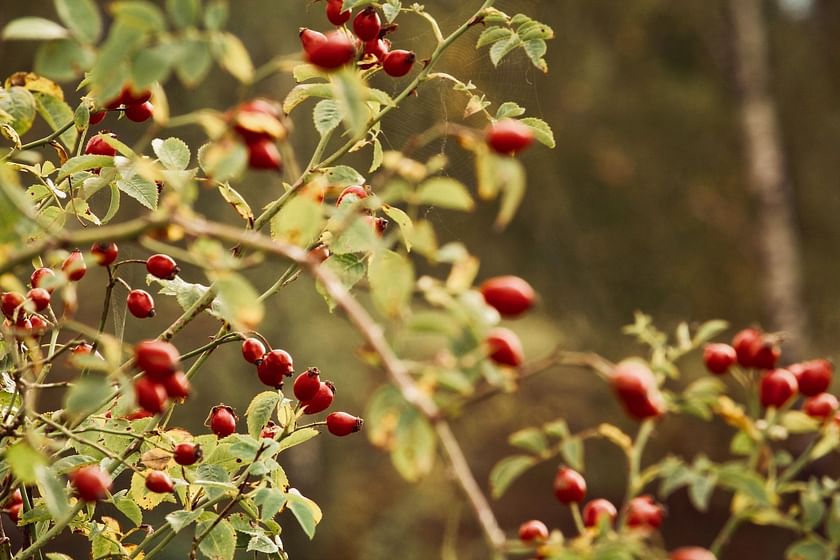 Rosehip is a part of the rose flower located just below the petals. It contains rose plant seeds and is often referred to as the fruit of the rose.
It's usually found in orange or red color, but black and yellow colored rosehips are available, too. They typically grow in early to mid-fall after the petals have already bloomed and fallen off.
Nowadays, they're being used as an herbal medication in several countries and are touted as one of the most effective anti-inflammation ingredients. They're available in the form of tablets and capsules over the counters and are found as powders, too.
---
Common rosehip uses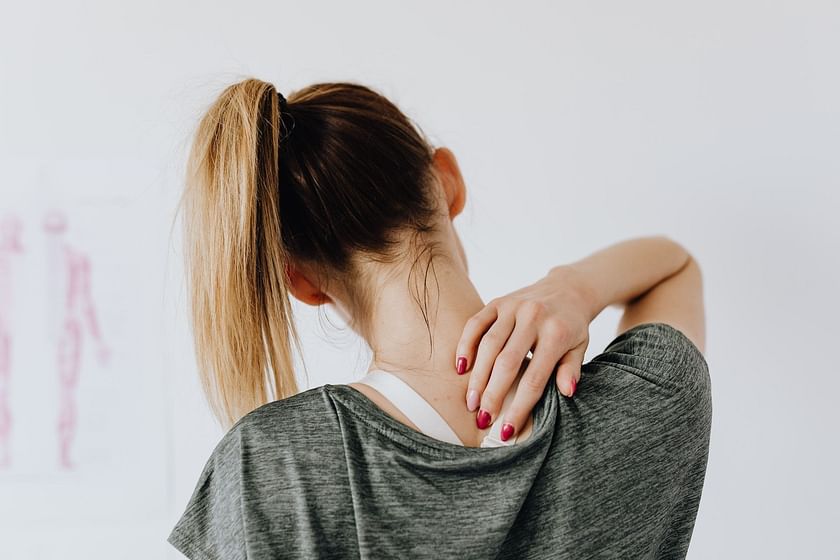 Rosehips are typically used alone or with other medications to ease muscle and bone pain and tightness associated with osteoarthritis. Studies also suggest that it can improve mobility functions in people with bone problems.
Moreover, it can also be used to reduce pain after any kind of surgery, particularly a C-section surgery. The powdered-form can also be added to teas, desserts and soups and used for various health purposes.
When it comes to beauty and skincare, rosehip oil is a common ingredient available in several beauty products that can be easily found online or in stores.
---
Rosehip health benefits
Here are some incredible health benefits of rosehip:
May lower cholesterol
Rosehip extracts have been linked to reduced cholesterol level. Studies have shown that people who consume the extract daily for about six weeks experience a significant drop in their cholesterol level by 5%.
It's also said that the extract can potentially be used as an alternative to cholesterol drugs that could lead to adverse effects.
Contains anti-aging benefits
Rosehip is believed to contain anti-aging properties, but research related to the same is limited. The oil, particularly, is said to be a popular anti-aging substance that helps prevent early signs of aging, like wrinkles and fine lines.
The seeds, meanwhile, contain polyunsaturated fats, that are popular for protecting the skin from UV rays and pollution and promoting healthy skin membranes.
May work well with arthritis pain and inflammation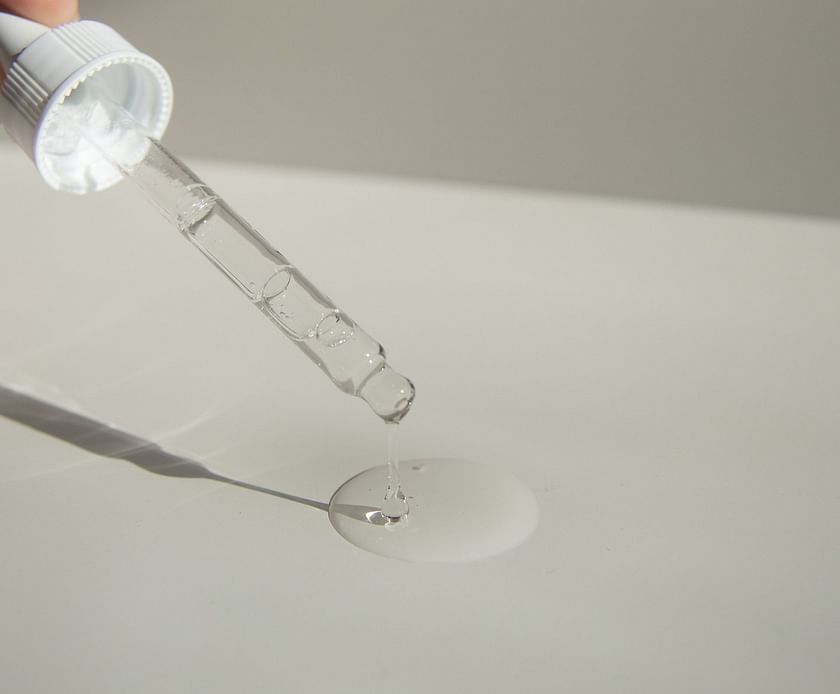 Osteoarthritis is the most common type of arthritis. Studies suggest that rosehips can be used to reduce pain and inflammation associated with the condition.
In fact, studies have shown that it can reduce pain by as much as 90%, but its effect on improving range of motion is still unknown. According to medical experts, more studies are needed to understand the right dosage.
May promote healthy heart function
It can promote heart health by significantly reducing cholesterol level and managing blood pressure.
Studies suggest that consuming at least 40 grams of rosehip powder regularly can lead to reductions in LDL (bad) cholesterol, total cholesterol and blood pressure. More research is necessary, though.
---
Rosehip side effects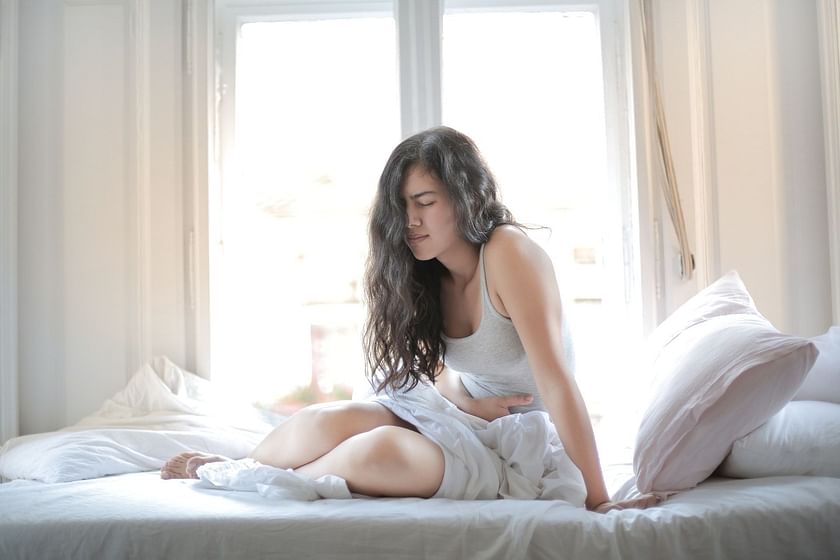 Rosehips are generally considered safe for everyone, but their effects on pregnant and breastfeeding women are still unknown.
Medical experts believe high doses can lead to mild side effects, including constipation, heartburn, diarrhea and allergic reactions. Due to rosehips' high vitamin C content, excess use can be harmful to people with kidney stones and anemia.
Therefore, it's best to speak to your healthcare provider before adding any new supplement to your everyday wellness routine.