Jennifer Garner tells Prevention the latest drugstore beauty-meets-skincare product she's loving.
It's Neutrogena's Purescreen+ UV Mineral Tint and it's available on Amazon and at your local drugstore.
"I love that it gently evens out your skin tone," she says.
---
Jennifer Garner never steers us wrong. From her go-to walking shoes to her favorite blush, The Last Thing He Told Me star's product recs never disappoint. Now, the 51-year-old shares the latest drugstore skincare product she's loving for evening out her skin tone, Neutrogena's Purescreen+ UV Mineral Tint. And she's letting us in on exactly how she uses it.
"SPF is vitally important if you're using retinol," Garner tells Prevention. "It's important that you use a higher SPF than you do during wintertime months. And that you reapply and even layer."
And layer she does. "I'll start with Invisible Daily Defense Serum so it can soak into my skin," she says, "Then, over that, [Neutrogena has] a new product, it's called [Mineral UV Tint]. It's an SPF of 30, super lightweight." She loves that it's a mineral sunscreen, "it's feeding skin while it's protecting your skin. I love that it gently evens out your skin tone and that is just a bonus. That is a really good combo for me for the day."
More From Prevention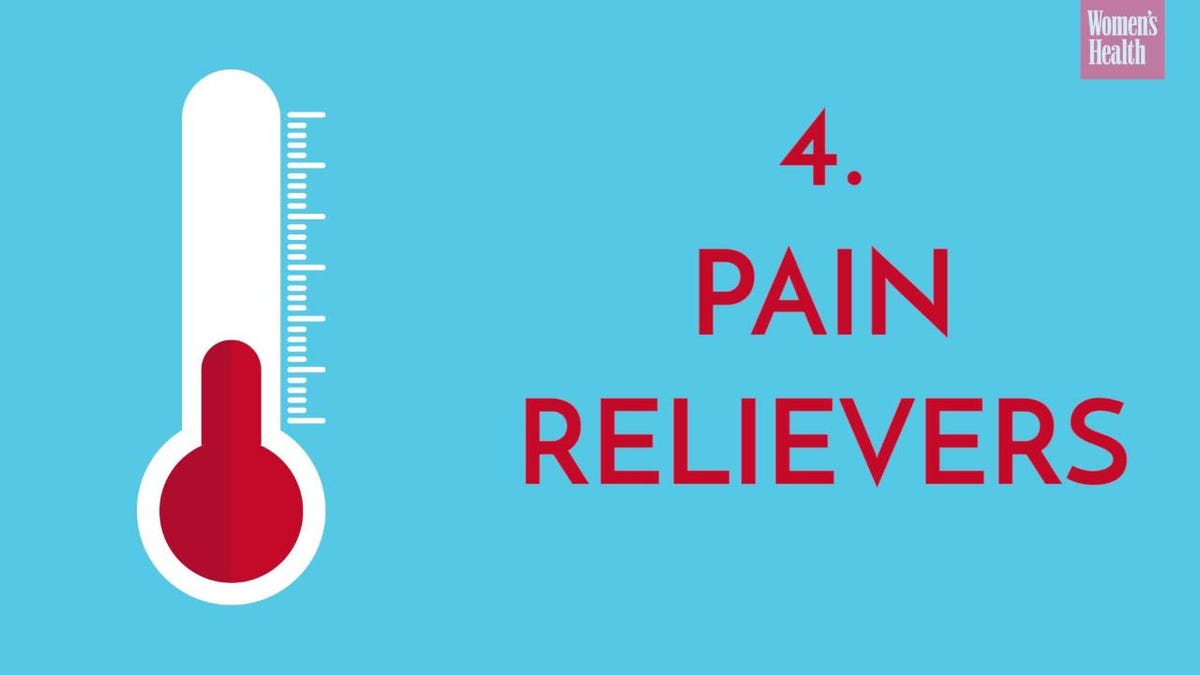 But the key to great sun protection is to apply SPF all over, and for Garner, that doesn't necessarily mean reaching for a body sunscreen. "You have to use it on your chest, you have to use it on your neck. Don't mess around—use it on your ears; cover yourself with this stuff. I do use face stuff on my arms. I just like the feel of it."
Her other key tip? Make sure to wash it off before you go to bed. "At night you have to wash it off, even at our age," she says.
Neutrogena's Purescreen+ UV Mineral Tint comes in four shades: light, medium, medium deep, and deep. It has SPF 30 and Neutrogena recommends shaking the bottle well before use, applying a generous amount all over 15 minutes before heading out into the sun.
And at under $20, this makeup-meets-SPF two-in-one is definitely worth the money. Just be sure to reapply to fully protect yourself from UV rays, every 80 minutes after sweating or getting wet, or every two hours from the first application.
Want even more of the star's recs to get that Garner glow? Check out more of her favorite beauty products below.

Senior Editor
Emily Goldman is the senior editor at Prevention. She's spent her career editing and writing about health, wellness, beauty, fashion, and food for Martha Stewart Living, Martha Stewart Weddings, Bridal Guide, Good Housekeeping, and more. She's loved all things health and wellness since starting her bi-weekly podcast Pancreas Pals—a series all about the highs and lows of living life with type 1 diabetes. When not podcasting, she spends most of her time curled up with a good book or watching a period piece on BBC.