Jennifer Aniston has been an example of aging gracefully, but early on in her career she actually got plastic surgery. Aniston rose to fame after staring as Rachel Green in the hit sitcom Friends. She played the role for a decade, during which she was a staple of fashion and trends. Every fan in the 1990s wanted to look like Aniston, causing many to recreate her fashion looks and hairstyles.
Related: How Jennifer Aniston Really Felt About Brad Pitt's Guest-Role On Friends
In the decades since Friends ended, Aniston has transitioned into a comedic movie star. Over the years, the actress has appeared in films such as The Breakup, We're the Millers, Murder Mystery, and many more. Unlike other celebrities, Aniston has been very selective of what products she endorses. She chooses to support brands such as Aveeno and Smartwater in order to promote aging gracefully. However, Jennifer Aniston has actually undergone several plastic surgeries.
Jennifer Aniston Got A Nose Job
It is no secret that Jennifer Aniston received a nose job very early on in her career.
Before she was a big star on the hit sitcom Friends, Aniston appeared in productions such as The Edge, Leprechaun, and the television series Ferris Bueller. While appearing in this early projects, Aniston look very different than she does today.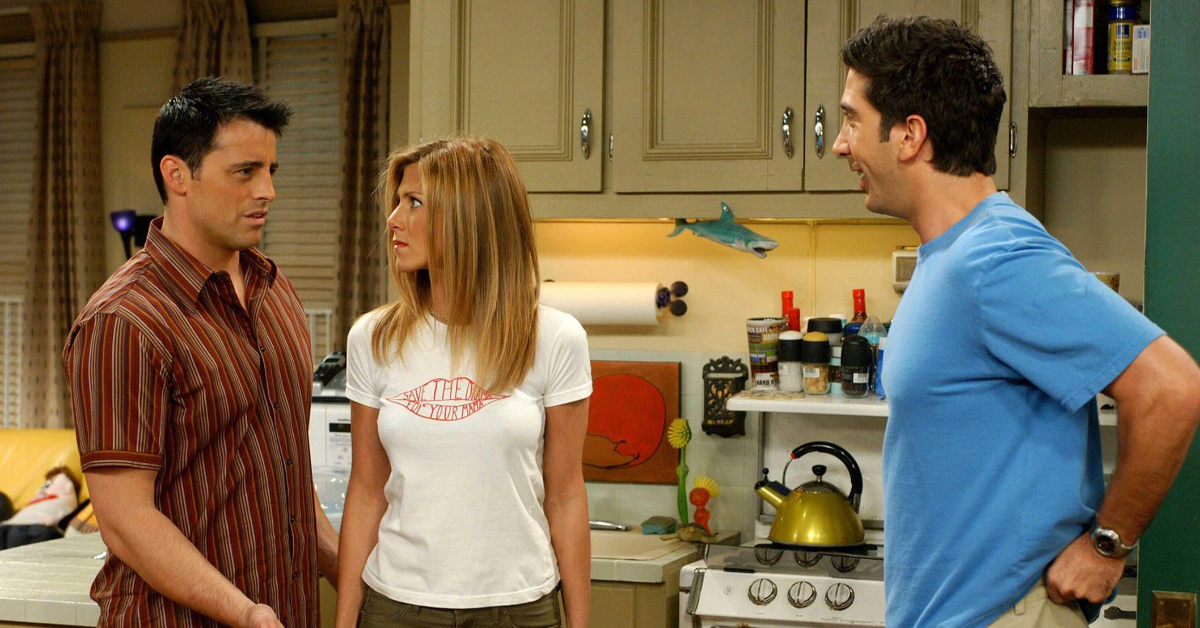 Before landing the role of Rachel Green, Aniston underwent two rhinoplasty surgeries. Initially, the surgery was meant to help correct her deviated septum. However, Aniston had to have the procedure done twice, which ultimately changed the shape of her nose forever
The first time she addressed the nose job rumors was in 2007, after Friends was already off the air.
"It's funny. I had [a deviated septum] fixed – best thing I ever did. I slept like a baby for the first time in years," Aniston told People.
In regard to any rumors that she had undergone other major plastic surgery, Aniston took the opportunity to shut them down.
"As far as all the other [rumors], as boring as it sounds, it's still mine. All of it. Still mine."
Related: Is Jennifer Aniston Still Salty About Her Split From Brad Pitt?
The actress's second rhinoplasty surgery was done years later. The reason behind getting the second surgery actually had nothing to do with cosmetic desires. Aniston had to have the rhinoplasty corrected, though some say that she secretly wanted to fix imperfections in her nose shape.
Did Jennifer Aniston Get A Boob Job?
Fans are always going to wonder about whether or not a given celebrity has received plastic surgery. The Kardashian family is constantly talked about in regards to this subject, particularly because they deny having so many plastic surgeries.
Whether it be implants, eye lifts, or lyposuction, the Kardashians have denied that their bodies are anything but their own. Fans of the Kardashians realize that this is impossible, especially considering the drastic changes in their appearances over the years.
Jennifer Aniston has also denied receiving certain plastic surgeries, specifically in regards to her breasts.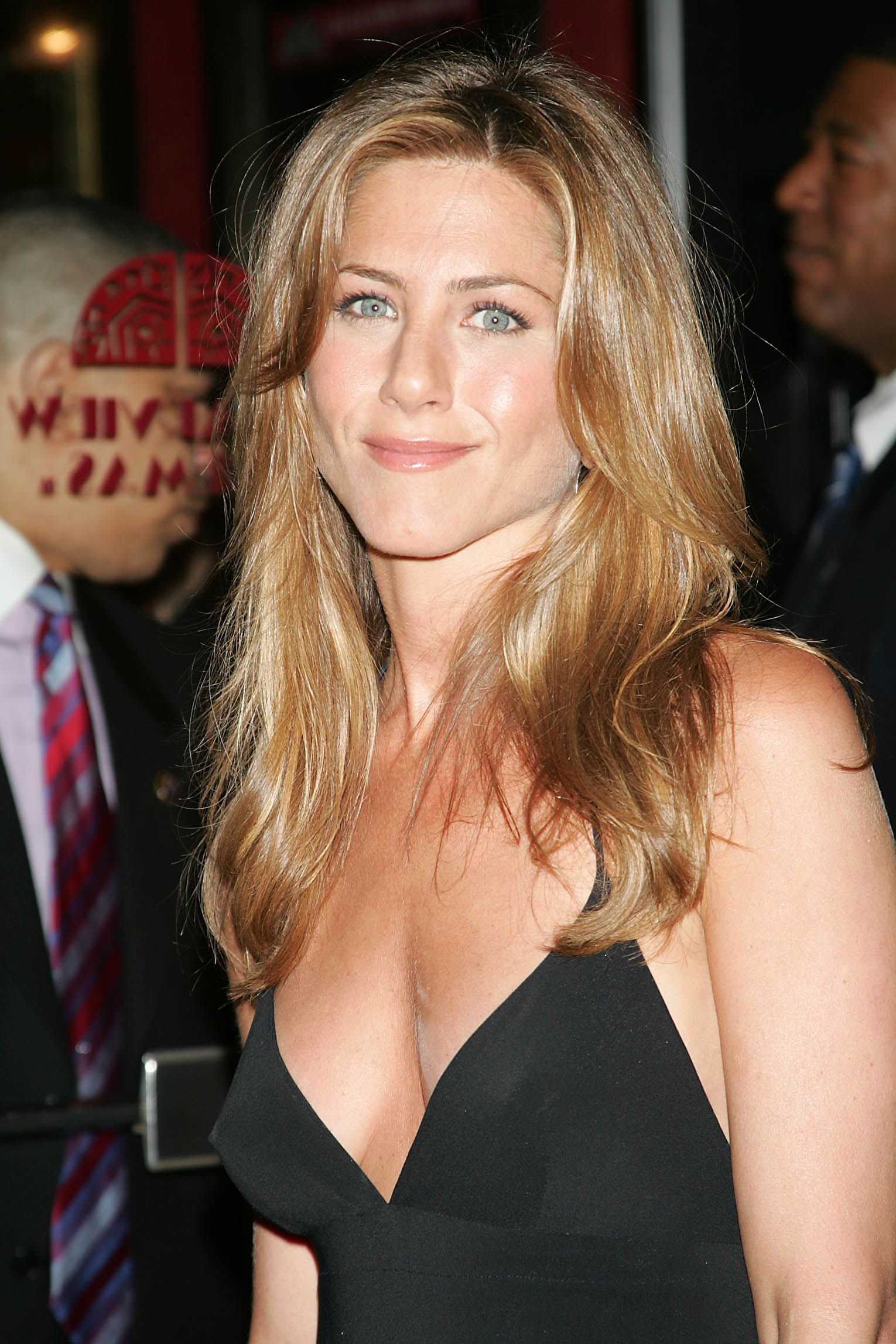 When she rose to fame with Friends, fans wondered if she had ever undergone a boob job. The rumors came to a head in 2006, and Aniston felt the need to address them before they got any more out of hand.
"No boob job!" Aniston declared to in an Oprah Show town hall. "You know what it's called? It's called 10 pounds."
"Here's what it is, this is the funny thing, you're either, 'Oh, look at the bump,' and they circle the pump and there's an arrow. But instead, it's like, you know, maybe a couple cheese plates too many."
The concept of gaining weight in Hollywood is a very taboo subject. Many young females are forced to go on extreme diets or exersize plans in order to look a certain way. All three female stars from Friends have revealed that at one point during the show's ten years, they were functioning with eating disorders due to the stress of appearances.
Aniston Has Gotten Botox And Fillers
Jennifer Aniston has been very open about what plastic surgeries she has received over the years. Though she has not gone under the knife since her rhinoplasty surgeries, Aniston has on several occasions received botox and fillers.
Aging is not an easy task for anyone, especially celebrities. Those in the public eye are constantly scrutinized, and aging can seem like the end of the world for many stars.
After being considered a fashion and beauty icon on Friends, Jennifer Aniston found herself in an uncomfortable position when she started to notice wrinkles and fine lines.
Aniston opened up about these pressures back in 2014.
Related: Jennifer Aniston Stunned Kelly Ripa And Ryan Seacrest About The Details Of Kissing David Schwimmer For The First Time On Friends
"There is this pressure in Hollywood to be ageless. I think what I have been witness to, is seeing women trying to stay ageless with what they are doing to themselves. I am grateful to learn from their mistakes because I am not injecting s**t into my face."
"I see them and my heart breaks. I think, 'Oh god, if you only know how much older you look.' They are trying to stop the clock, and all you can see is an insecure person who won't let themselves just age."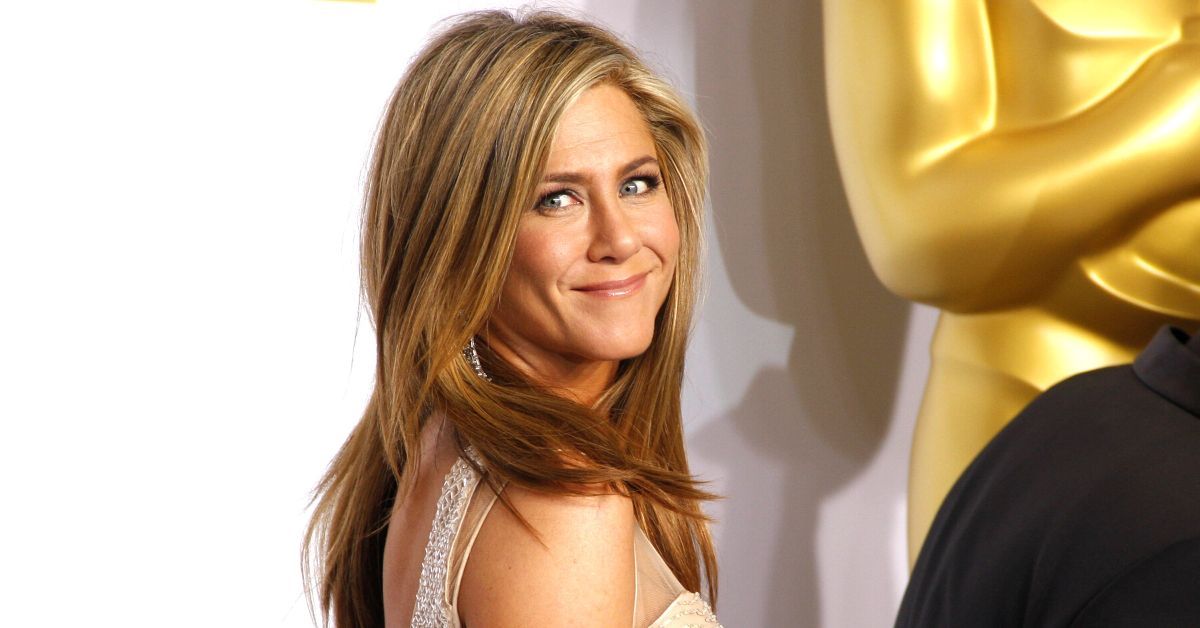 ​​​​​​​
Though she claimed at the time that she would never engage in botox or fillers, that changed in 2017 when she started noticing more obvious signs of aging. Aniston felt that what she was doing was not enough, so she turned to the popular trend to fight aging.
Aniston wanted to "feel like me" again.
"I was like, 'I'm not even going to try anymore,' because it just wasn't working," she said. "It was making me look older than I actually am!"
Sadly, Botox and fillers did not do what Aniston hoped. Instead, she found herself self-conscious in photos and felt even further from herself. It is unclear if Aniston continues to receive these anti-aging procedures.
What Has Jennifer Aniston Said About Plastic Surgery?
Though she has received a nose job, Botox, and fillers, Jennifer Aniston stands firm on aging gracefully.
Aniston certainly prefers to take care of her skin and body the natural way. She is a huge supporter of exercise and skincare. Aniston has also talked publicly about taking vitamins and collagen supplements in order to maintain her health.
The actress was recently praised for showing off her gray hairs as opposed to hiding them from the public. She is over 50 years old, after all, of course she has gray hairs, and she is proud of them.